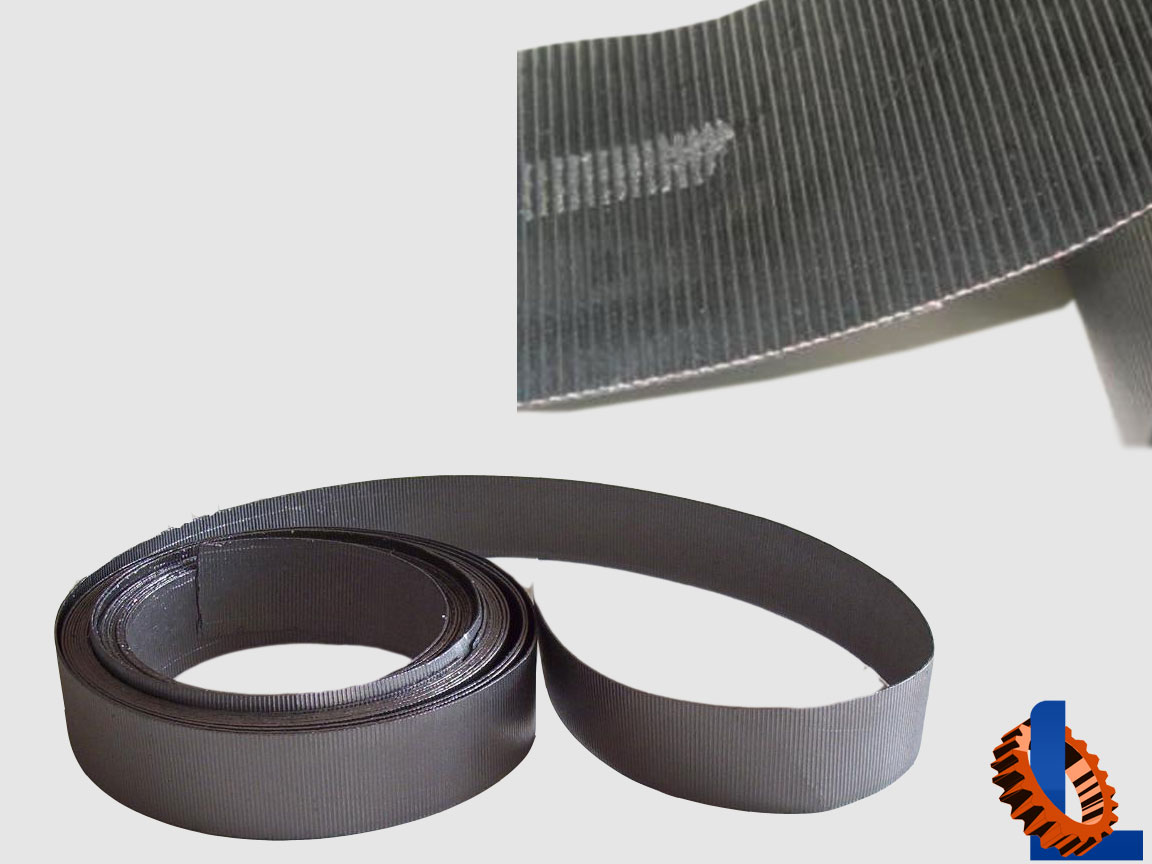 GRAPHITE TAPE PACKING
Flexible graphite is manufactured from mineral graphite . It is also called Grafoil®. As its name indicate, flexible graphite mean its flexible. It is an ideal material for Gasketing and sealing applications. It can also be utilize in different other applications like EMI shielding & gasketing, lubrication, heat dissipation, vibration damping, stress sensing, and other thermal or electronic or electrochemical applications.
Application areas:
High-performance Graphite Packing is used for a high-performance valve packing, specially deliberate for high-temperature steam, high-pressure service. It is self-lubricating, non-hardening, dimensionally stable and easy to install. The Inconel wire mesh covering makes this packing highly resistant to extrusion, the advanced creation assures greater leakage control and highest integrity in steam, valve seals or pump seals in high pressure and high temperature.
We are offering a broad range of Flexible Graphite Tapes to the customers. Flexible graphite tapes are used as a filler material for building Spiral Wound Gaskets Standard. Our graphite tapes are perfect material for gasket and sealing applications. Besides, these are used in many other applications including stress sensing, vibration damping, heat dissipation, lubrication, and other thermal or electronic or electrochemical applications.