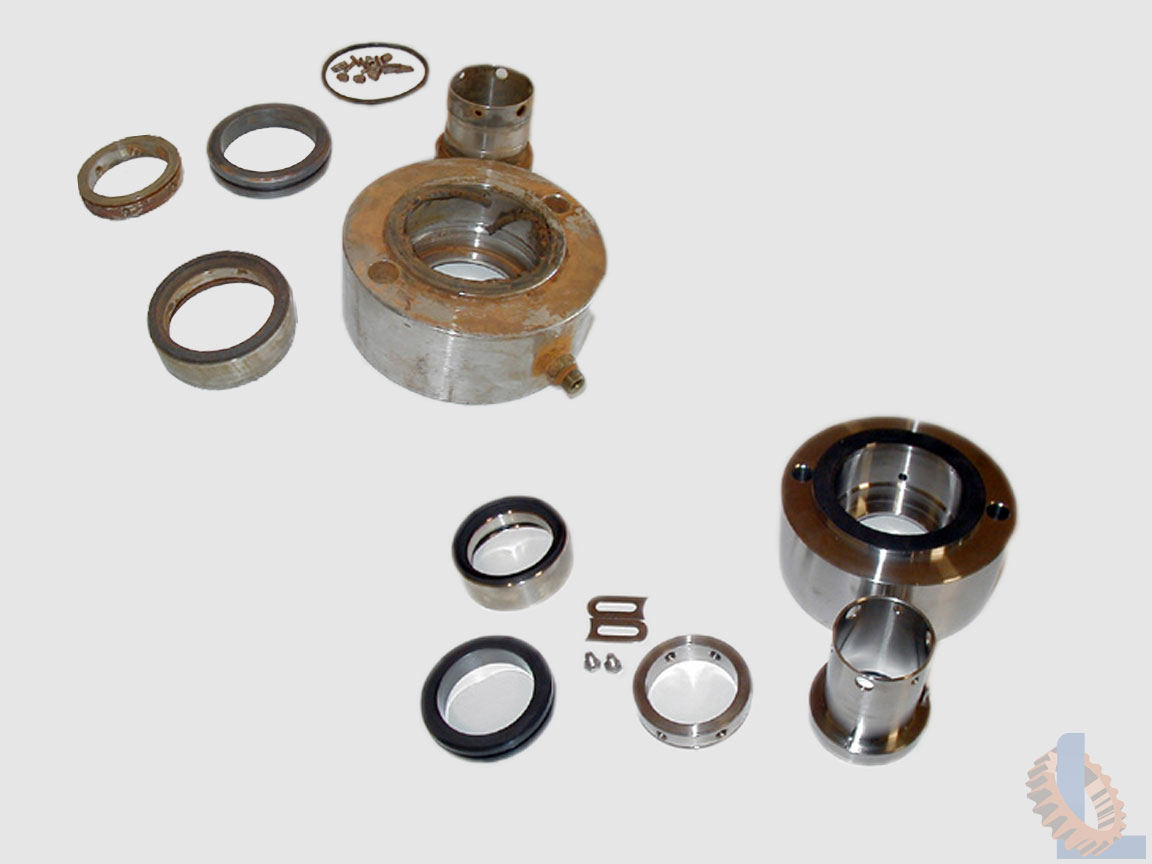 If your seals become worn & you need to repair it we can rebuild any brand of mechanical seal and bring back to you like new seal.
Mechanical seals work with use of two very flat faces , one face called stationary and other rotates with the shaft. Mechanical seal faces are extremely flat this form the actual seal itself. if the seal surface excessive wear or it being getting damaged leakage may accrued.
Now imagine that we can rebuild your used Seals & provide you repaired seal as a new Seal. Our polishing technology is so superior that we have to measure the accuracy of the finish with a monochromatic lamp and a roughness meter!
You have to send us the used o-rings, we will analyze the working life of the part. This way we can deliver the repaired rebuilt seals that will give you the optimum performance. We are prepared to polish your seals that are not rusted and not broken, save more money and keep the original quality of your seals that is the commitment of our technology.