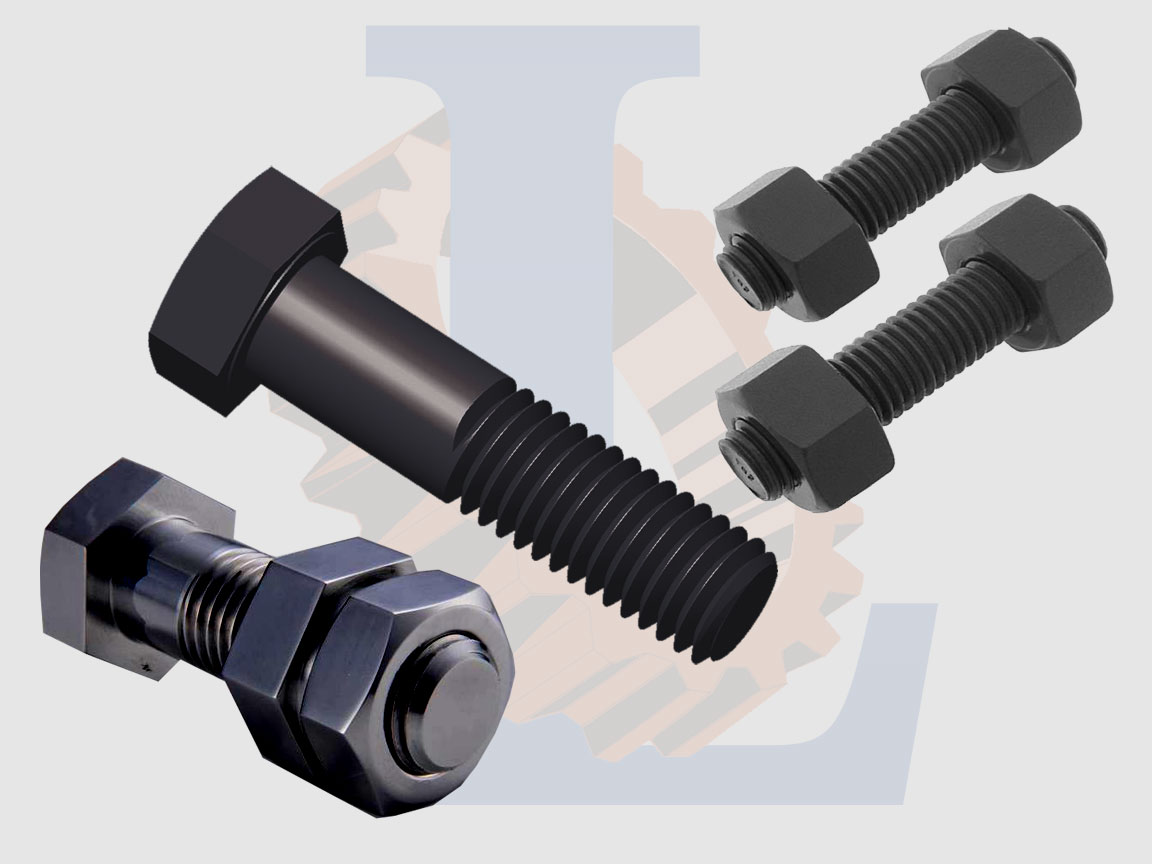 Nuts Bolts
We Stock a large range of Stainless Steel Bolts, Setscrews, and Button Heads, Machine Screws, Socket Cap Heads, Fixing and Fasteners, in various Metals. Brass, Nylon, High Tensile Steel, Galvanised, Metric Threads.
Secure Online Mail Order. We supply a personal service to the Handyman, Mechanics, Workshops, etc,. If you only wish to buy a few Nuts, Bolts, Washers, or Fasteners, or 50,000 that's fine. If you can not find what you require please ask.
We can offer discounts on Large Orders, and regular Orders. We serve Trade and Public.
Products are sourced from around the world and checked every time for quality and value.
We can offer Discounts on Regular, and large Orders.