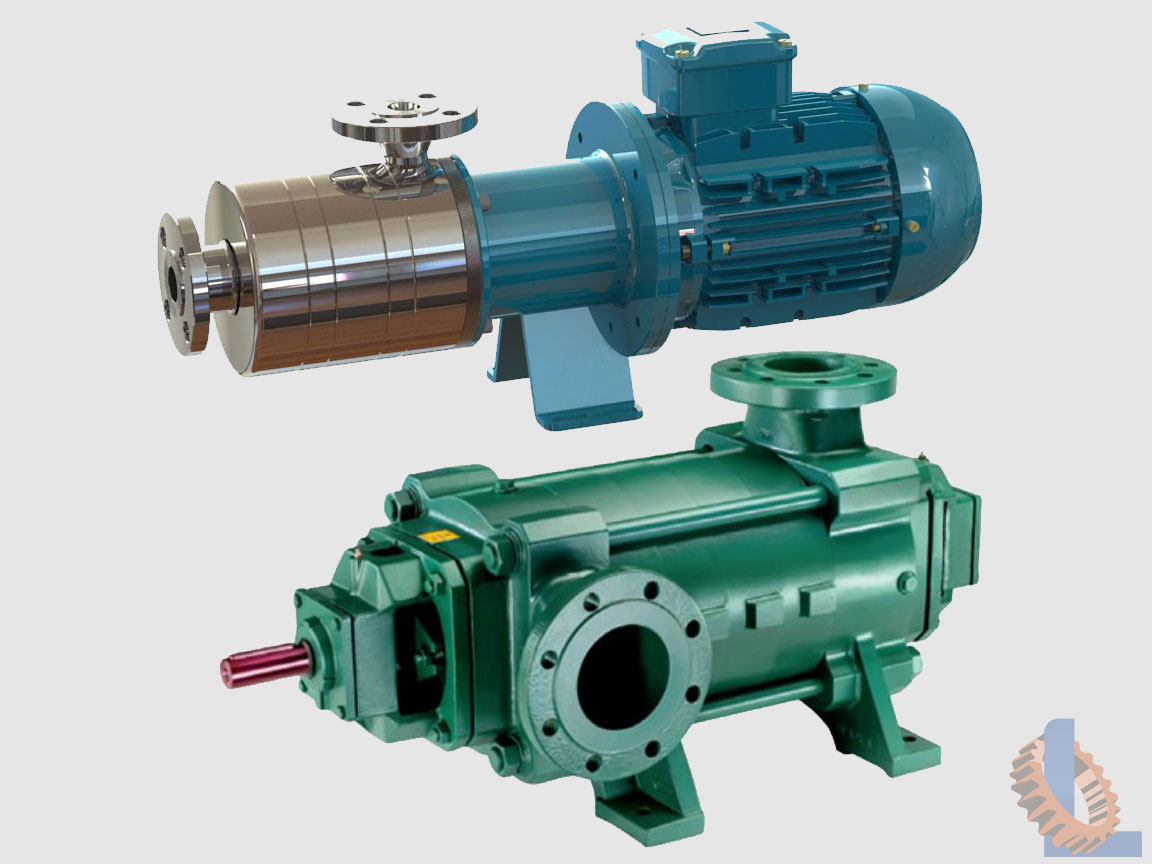 Multi Stage Pumps
Multi Stages Pumps are utilized on High grade materials of construction and generously rated bearings provide a rugged combination to meet the demands of heavy-duty applications.
Rigid, heavy duty, fabricated-steel baseplates prevent distortion. Optional, low-cost, SPP Pumps design condition monitoring packages enable predictive maintenance schedules to extend service intervals.
SPP Pumps
SPP Pumps CD range or vertical & Horizontal multistage pumps are designed for longevity, minimum through-life cost and ease of maintenance.
Multi Stage Pump Apply on Following Application
Steel manufacture
Power generation
Municipal water supply
De-salination
Reverse osmosis
Condensate extraction
Sprinkler irrigation
Petrochemical duties
Fire fighting