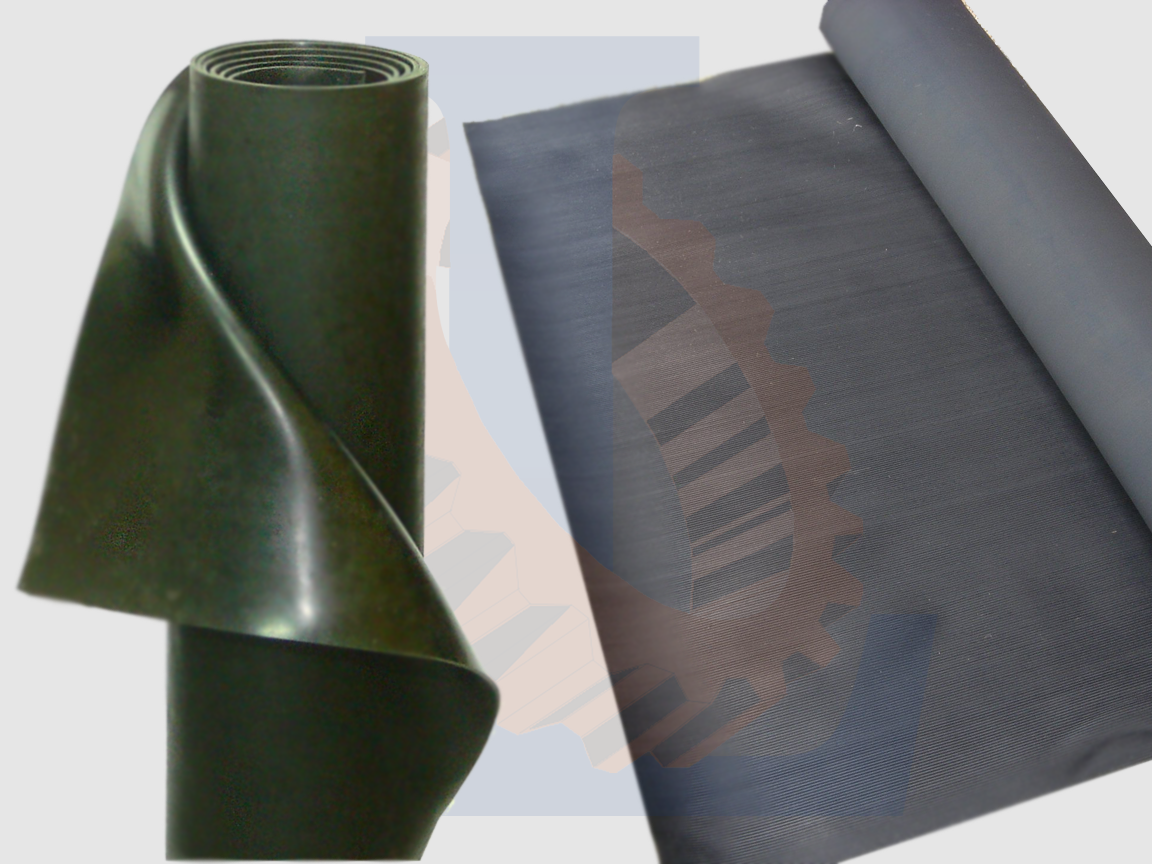 Types of Rubber
We deal in different types of Rubber
Neoprene Rubber
Superior weather ability & conflict to abrasion.
Buna-N Rubber
Resists oil and solvents. Not as weather resistant. it's also called Acrylonitrile, nitrile, and Natural Buna Rubber (NBR).
Silicone Rubber
Superior flexibility & resistance to ozone, sunlight, and oxidation. Excellent electrical insulator. It's also called polysiloxane.
EPDM Rubber
The EPDM Rubber mostly used in outdoor, it's excellent for outdoor use.
Natural Gum Rubber
Master resilience, elasticity, tensile strength, & abrasion resistance.
Viton Rubber
Resists corrosive condition, with extraordinary resistance to heat, long lasting, invoiroment, oxygen, ozone, plus fuels, chemicals. and sunlight, solvents, and chemicals. Good flame resistance.
Natural Latex Rubber
The Natural Latex Rubber Ultra elastic has superior power and stretch ability. It's also has extraordinary tear resistance.
SBR Rubber
SBR Rubber has good abrasion and wears resistance. It's also called styrene butadiene.
Vinyl Rubber
Vinyl Rubber has good resistance in chemicals, water, and weathering. It's also called polyvinyl chloride.
Santoprene Rubber
The Santoprene Rubber Combines the specifications of rubber & plastic to produce a material that offers superior weather ability & chemical resistance.